Annadurai Narendran M.Sc., Ph.D.
Impact factor journals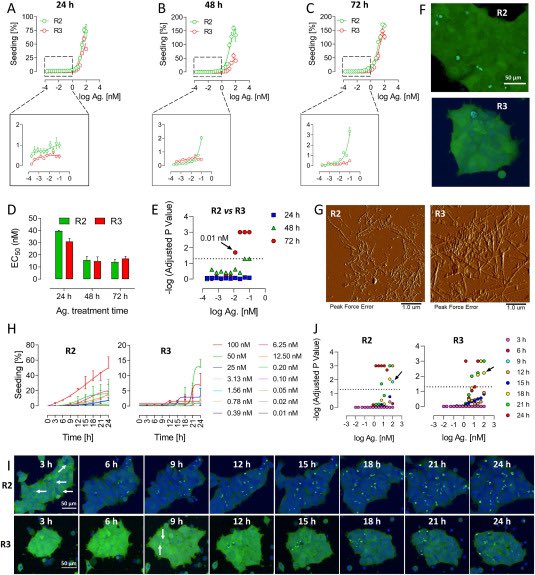 Time- and dose-dependent seeding tendency of exogenous tau R2 and R3 aggregates in cells. Biochemical and Biophysical Research Communications. 2023, 653, 102-105, ISSN: 0006-291X, PMID:
36863211
,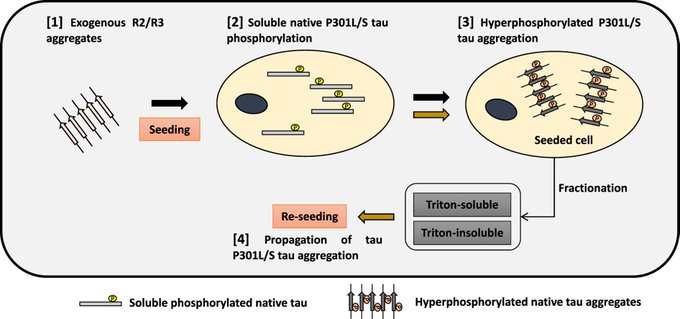 Tau R2 and R3 are essential regions for tau aggregation, seeding and propagation. Biochimie. 2022, 200, 79-86, ISSN: 0300-9084, PMID:
35623497
,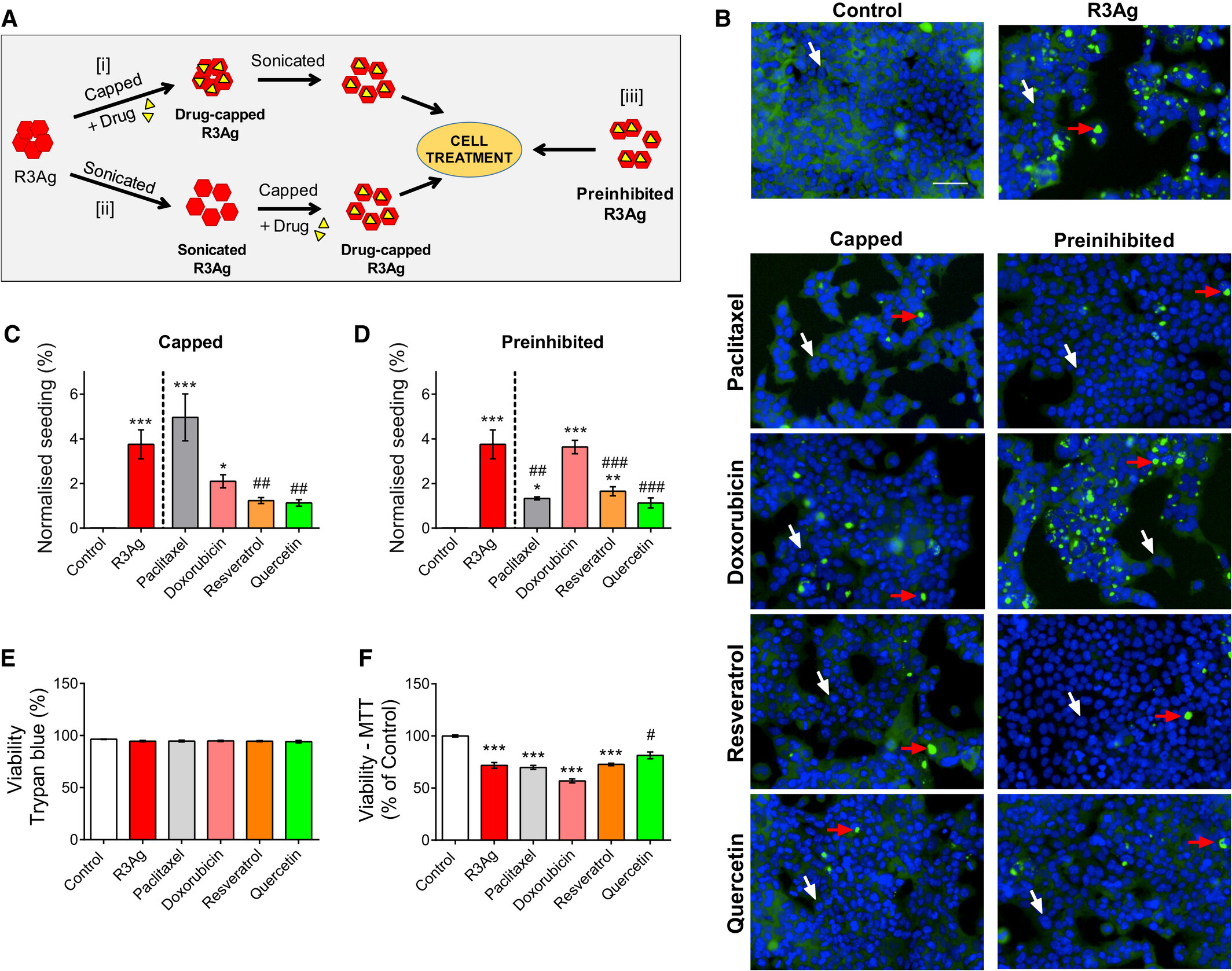 Antitumour drugs targeting tau R3 VQIVYK and Cys322 prevent seeding of endogenous tau aggregates by exogenous seeds. FEBS Journal. 2021, 289(7), 1929-1949, ISSN: 1742-464X, PMID:
34743390
,
Book chapters
A combination of kinetic fluorometric assay and microscopy for the screening of potential anti-tau aggregating agents, 1.vyd., Olomouc, Palacky University, 2021, 41, 317-324, Dedication: LO1304, ISBN: 978-80-244-6049-9,
Bachelor mentorship

Autophagy induction decreases the presence of endogenous P301S tau aggregates
Status: Graduated from 2018 to 2020.