Journals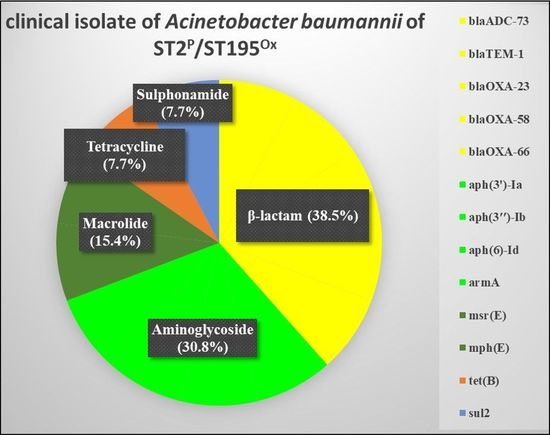 Insights into the Resistome and Phylogenomics of a ST195 Multidrug-Resistant Acinetobacter baumannii Clinical Isolate from the Czech Republic. Life - Basel. 2021, 11(10), 1079, ISSN: 2075-1729, PMID:
34685451
,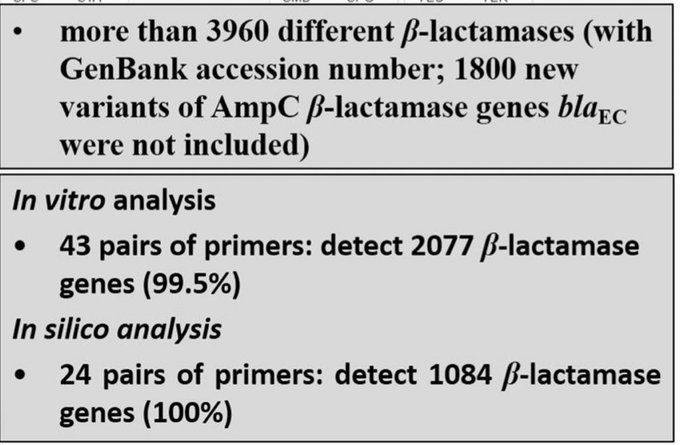 Detection of clinically important β-lactamases by using PCR. FEMS Microbiology Letters. 2021, 368(11), fnab068, ISSN: 0378-1097, PMID:
34100944
, Photodynamic effect of TPP encapsulated in polystyrene nanoparticles toward multi-resistant pathogenic bacterial strains: AFM evaluation. Scientific Reports. 2021, 11(1), 6786, ISSN: 2045-2322, PMID:
33762617
,
Intellectual property
PEPTIDE, PROCESS FOR ITS PREPARATION AND USE (Čeřovský)
Patent: CZ 301822; Granted: 24.5.2010; Ownership: Institute of Organic Chemistry and Biochemistry CAS, Veterinary Research Institute, Palacky University Olomouc; Inventors: Čeřovský Václav, Voburka Zdeněk, Fučík Vladimír, Bednárová Lucie, Kolář Milan, Hajdúch Marián, Slaninová Jiřina, Hovorka Oldřich, Cvačka Josef, Turánek Jaroslav
Status: Terminated
Doctoral mentorship

Clinical impact of extended-spectrum beta-lactamases
Status: Graduated from 2010 to 2015.

Možnosti testování antimikrobní aktivity stávajících a nově vyvíjených látek
Status: Graduated from 2012 to 2018.