Journals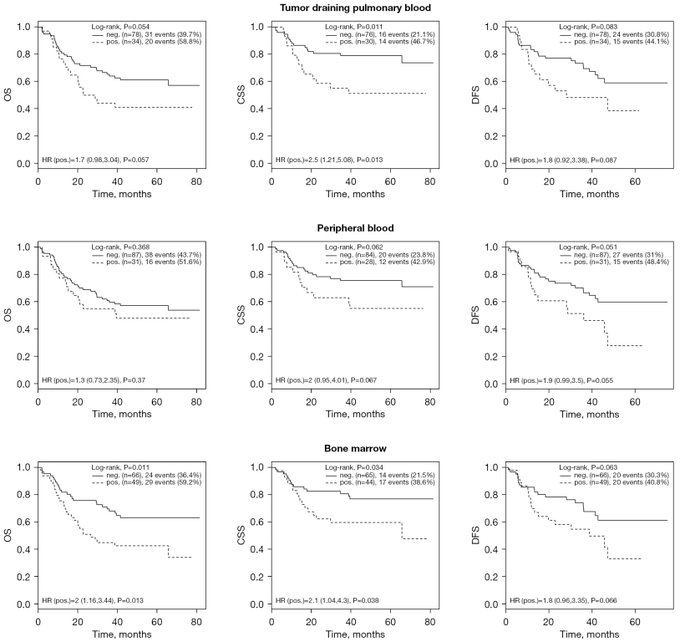 Clinical and prognostic significance of detecting CEA, EGFR, LunX, c-met and EpCAM mRNA-positive cells in the peripheral blood, tumor-draining blood and bone marrow of non-small cell lung cancer patients. Translational Lung Cancer Research. 2023, 12(5), 1034-1050, ISSN: 2226-4477 , PMID:
37323172
, Recent Advances in Methods for Circulating Tumor Cell Detection. International Journal of Molecular Sciences. 2023, 24(4), 3902, ISSN: 1422-0067, PMID:
36835311
,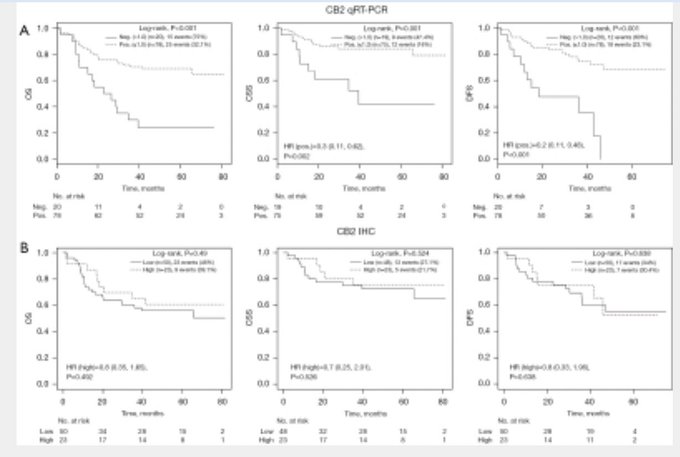 Cannabinoid receptor 2 expression in early-stage non-small cell lung cancers identifies patients with good prognosis and longer survival. Translational Lung Cancer Research. 2022, 11(10), 2040-2050, ISSN: 2218-6751, PMID:
36386452
,
Books & book chapters
Circulating tumor cells detection, 1.vyd., Olomouc, Palacky University, 2021, 48, 375-378, Dedication: LO1304, ISBN: 978-80-244-6049-9,
Master mentorship

Circulating tumor cells detection and analysis using direct detection method in patients with glioblastoma multiforme
Status: Graduated from 2018 to 2020.