Bouchal Jan Ph.D., Assoc. Prof.
Journals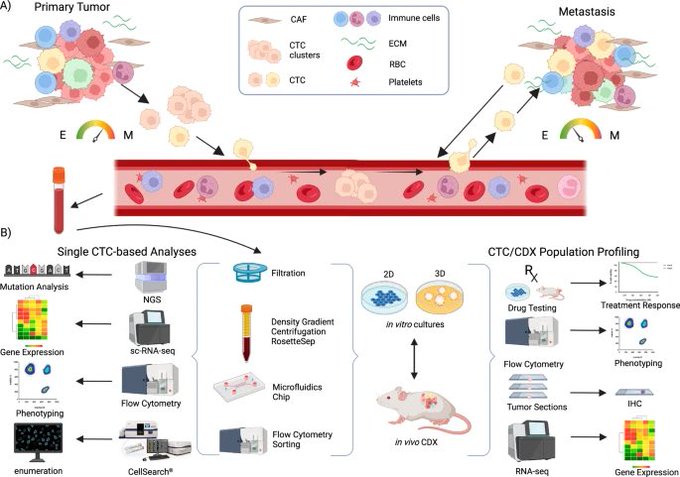 Circulating tumor cell-derived preclinical models: current status and future perspectives. Cell Death & Disease. 2023, 14(8), 530, ISSN: 2041-4889, PMID:
37591867
,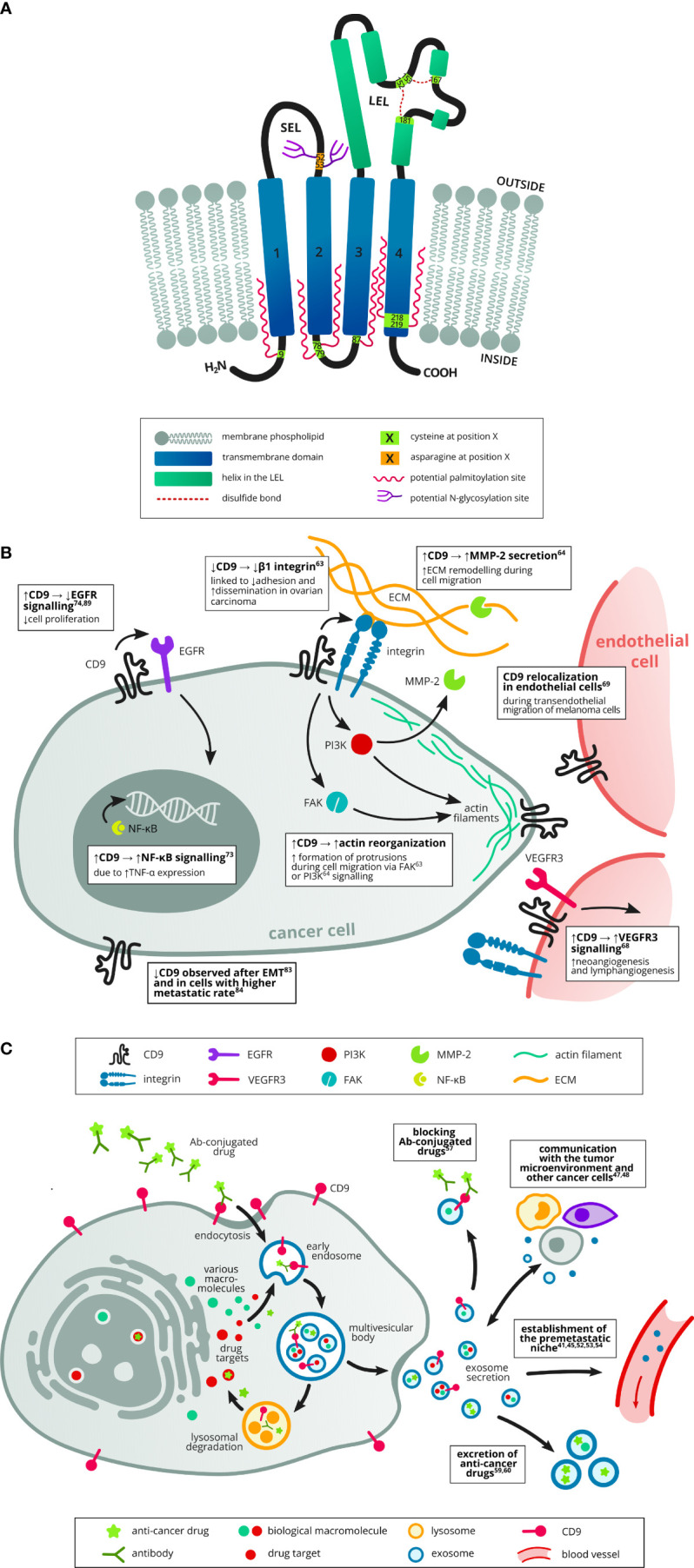 Prognostic value and multifaceted roles of tetraspanin CD9 in cancer. Frontiers in Oncology. 2023, 13, 1140738, ISSN: 2234-943X, PMID:
37007105
,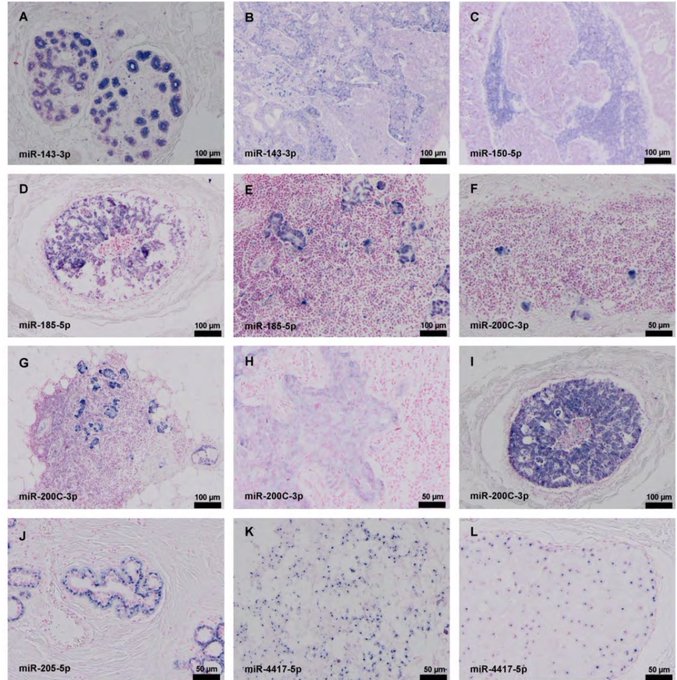 Challenges of in situ hybridization in miRNA analysis of triple-negative breast cancer morphological diversity. Neoplasma. 2023, ISSN: 0028-2685, PMID:
36812229
,
Books & book chapters
Laboratory Techniques in Cellular and Molecular Medicine, 1.vyd., Olomouc, Palacky University, 2021, 436 s, Dedication: LO1304, ISBN: 978-80-244-6049-9,
Prediktivní a prognostická onkologie, 1. vyd, Olomouc, Univerzita Palackého v Olomouci, 2016, 122 s, Dedication: CZ.1.07/2.3.00/09.0089, ISBN: 978-80-244-3188-8,
Doctoral mentorship

Importance of molecular markers for cancer diagnostics
Status: Graduated from 2010 to 2015.
Master mentorship

Checking the integrity of the genome in cancer stem cells of prostate cancer
Status: Graduated from 2014 to 2016.
Bachelor mentorship

Laser microdissection and analysis of selected cell types of prostate cancer
Status: Graduated from 2016 to 2017.