Polishchuk Pavlo Ph.D., M.Sc.
Journals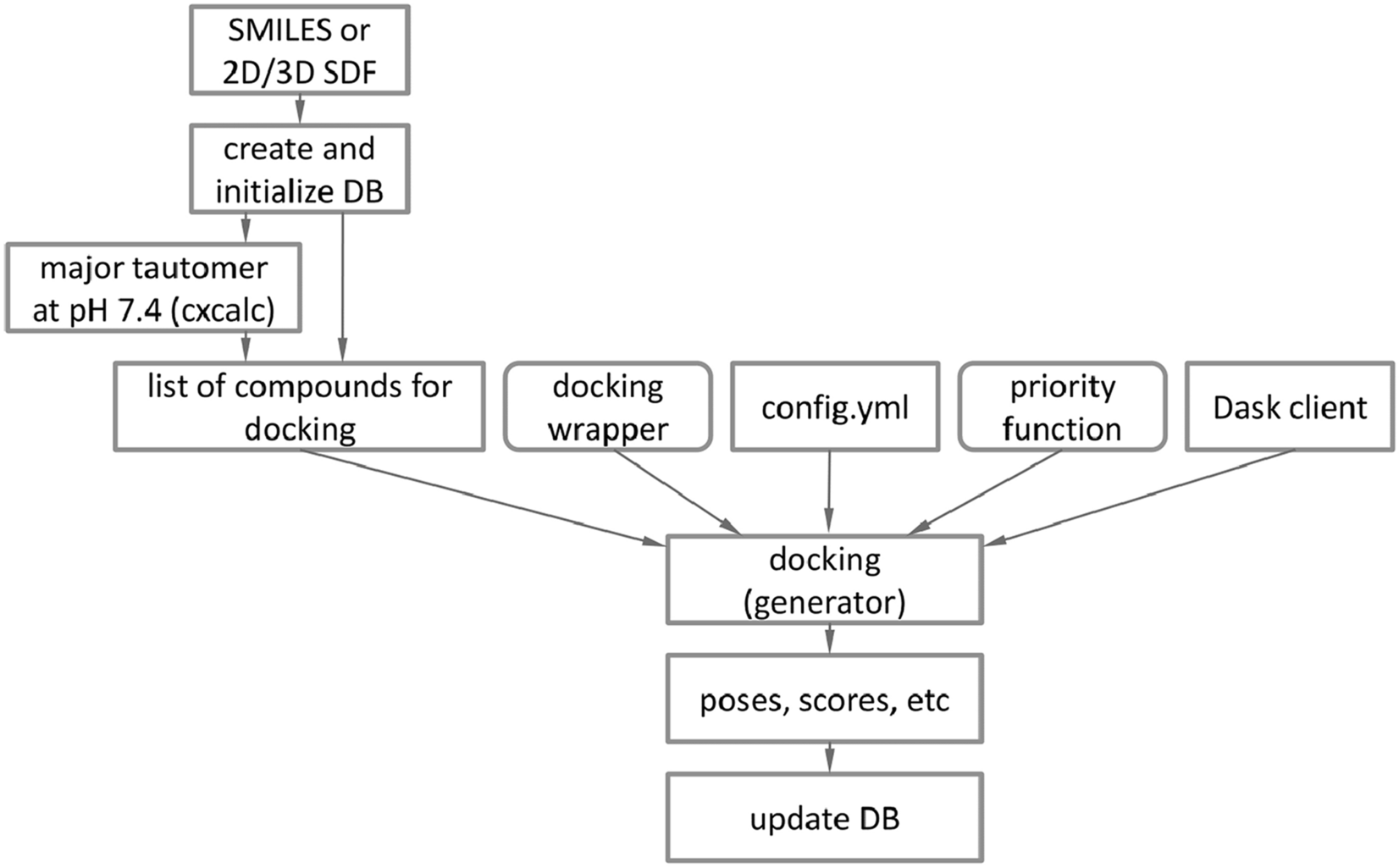 EasyDock: customizable and scalable docking tool. Journal of Cheminformatics. 2023, 15(1), 102, ISSN: 1758-2946, PMID:
37915072
,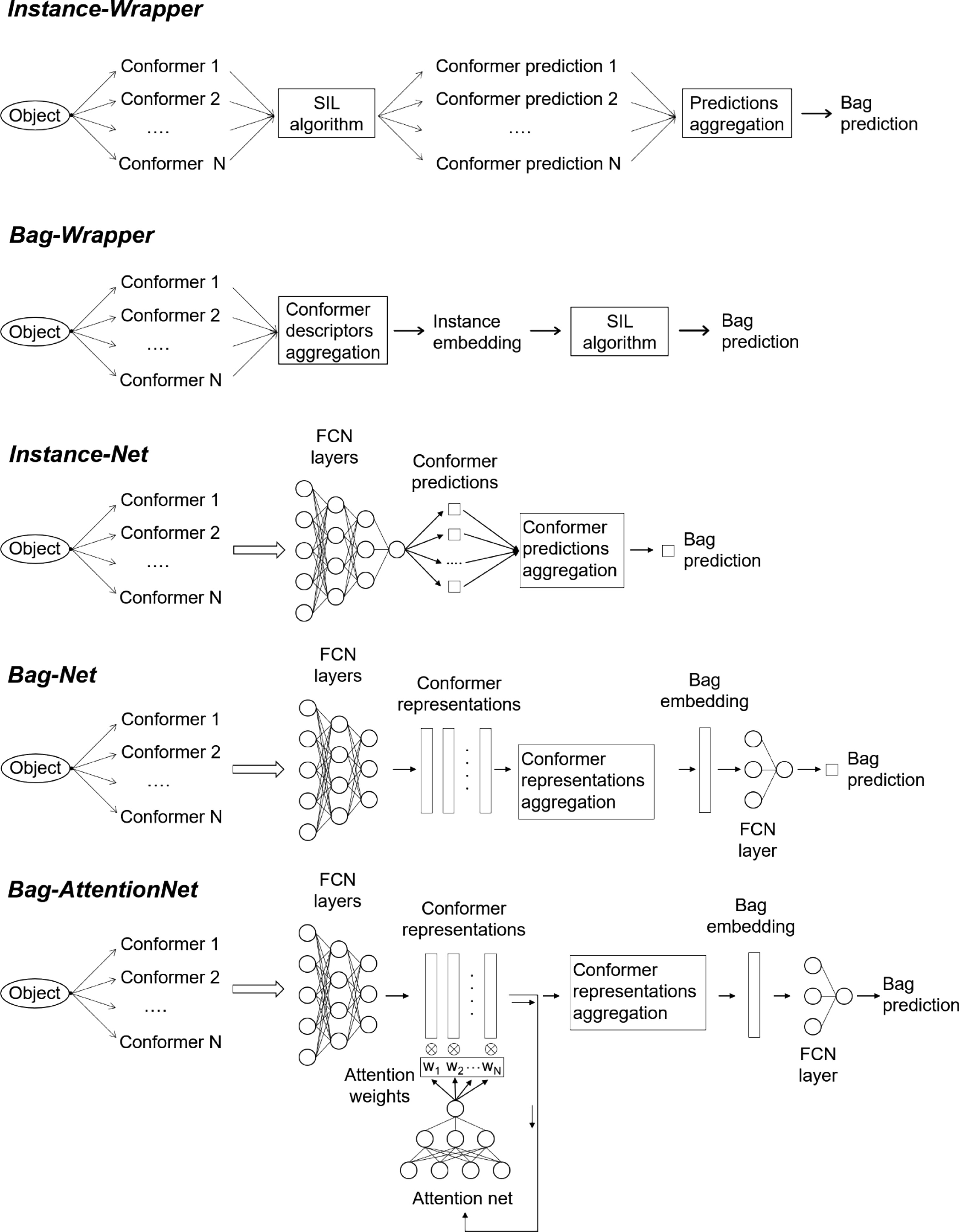 Multi-Instance Learning Approach to the Modeling of Enantioselectivity of Conformationally Flexible Organic Catalysts. Journal of Chemical Information and Modeling. 2023, ISSN: 1549-9596, PMID:
37902548
,
Books & book chapters
Multi-instance Learning for Structure-Activity Modeling for Molecular Properties, 1.vyd, Kazan, Springer, 2021, 7, 62-71, Dedication: RFMEFI57518X0177, ISBN: 978-3-030-39574-2,
The Cross-Interpretation of QSAR Toxicological Models, 1.vyd., Springer, Cham, 2020, 262-273, ISBN: 978-3-030-57820-6,
Structural, Physicochemical and Stereochemical Interpretation of QSAR Models Based on Simplex Representation of Molecular Structure, 1st, Springer International Publishing, 2018, 4, 107-147, ISBN: 978-3-319-56849-2,
Doctoral mentorship

In silico design of compounds with desired properties
Status: Ongoing from 2019.
Master mentorship

Data-driven optimization of compound properties and exploration of a chemical space
Status: Graduated from 2016 to 2019.